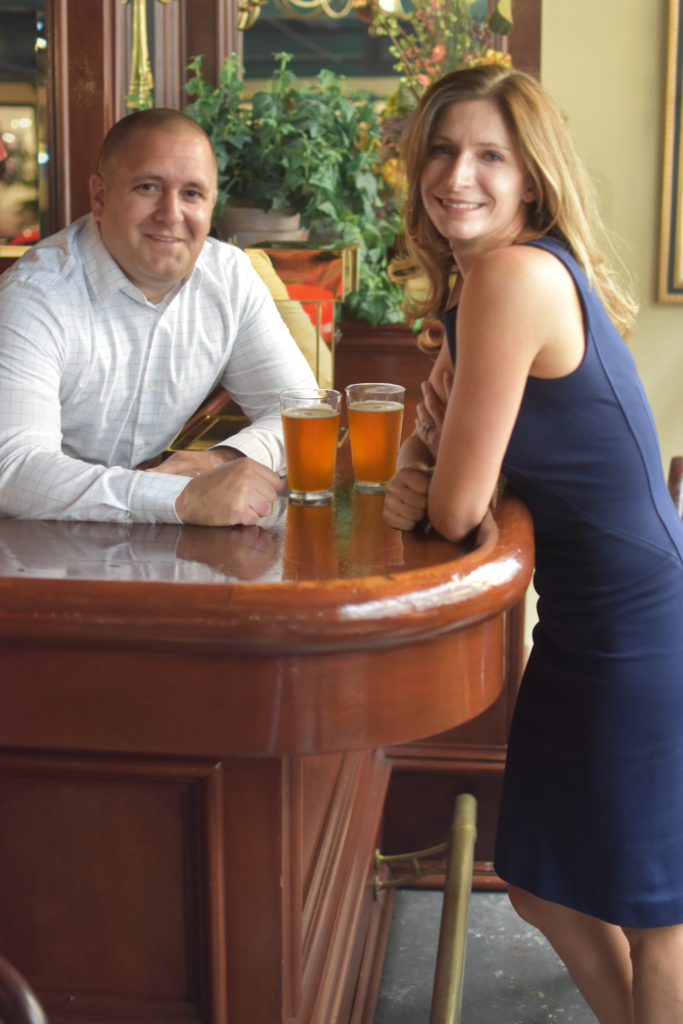 About Us
Reichel Stohry Dean LLP was established to focus primarily on the intellectual property needs of businesses, organizations, inventors, creatives, and brand owners. While our firm is headquartered in Indianapolis, Indiana, because intellectual property law is primarily federal law (and not state-specific), we are not limited to just helping clients in the State of Indiana. In fact, we assist clients throughout the world with their intellectual property needs.
This BarrelAgedAttorneys.com website was created to focus on the trademark services that Reichel Stohry Dean provides specifically to breweries and distilleries. These services are provided primarily by two of the firm's partners, Brad Stohry and Natalie Dean. Since graduating from the same law school class at Indiana University's McKinney School of Law in 2005, Brad and Natalie have spent almost their entire legal careers working together, first at a large Indianapolis firm and now at Reichel Stohry Dean.
Brad works out of the firm's office in Indianapolis. Far from the typical law firm, we are located in a historic car factory that has been turned into offices and art studios. Instead of working around other attorneys, accountants, and bankers, most of our neighbors are artists and other creatives. Instead of being surrounded by marble, we are surrounded by our founding partner's collection of vintage arcade games.
Natalie works out of her home office in Austin, Texas. Natalie is originally from Austin and returned home after practicing in Indianapolis for numerous years. She now works with the firm remotely, though she regularly returns to Indianapolis to meet with clients.
Brad and Natalie not only share a legal practice, they also share a common interest in craft beer and spirits. As a result, they decided to combine their legal practice with their common interest in this industry. This has led the firm to create a trademark practice that specifically focuses on the needs of breweries and distilleries. As part of creating this practice, the firm has created a flat fee structure that allows breweries and distilleries to clear and protect their brands at an affordable expense that will always be communicated upfront.
For more information on Brad or Natalie, please click their photos below, which will redirect you to their bios on the main firm website.